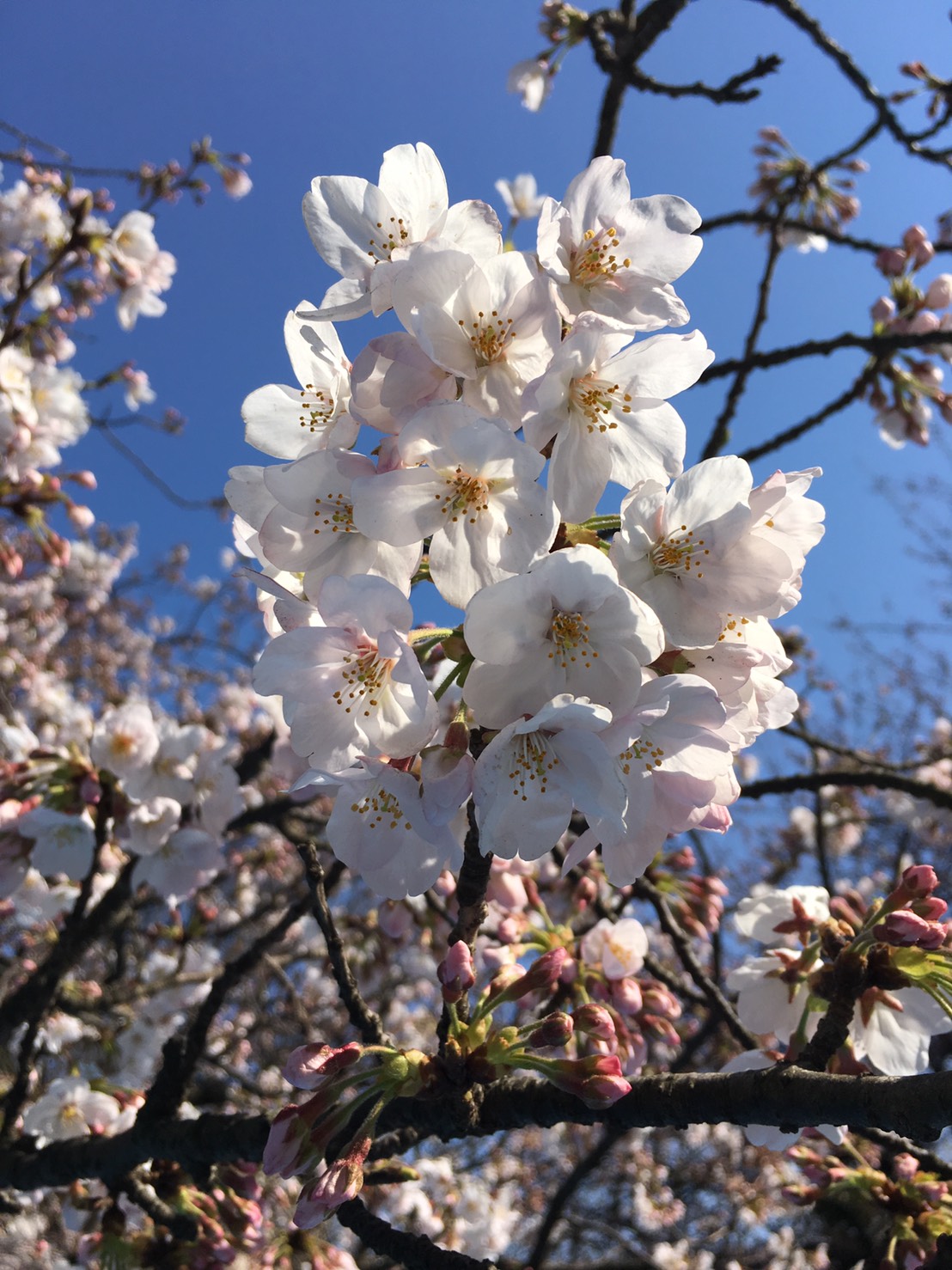 I joined in the cherry-blossom-viewing a.k.a. Hanami sponsored by Nulab Inc (I belong).
Hanami is one of the traditional Japanese cultures. It is to view the cherry blossoms and go out to the park to appreciate the beauty of the Sakura.
In Japan, it is held every year from the end of March to the beginning of April. Family, friends and colleagues are sitting on the mat or bench to drink, eat, sing and have a good time under the cherry tree.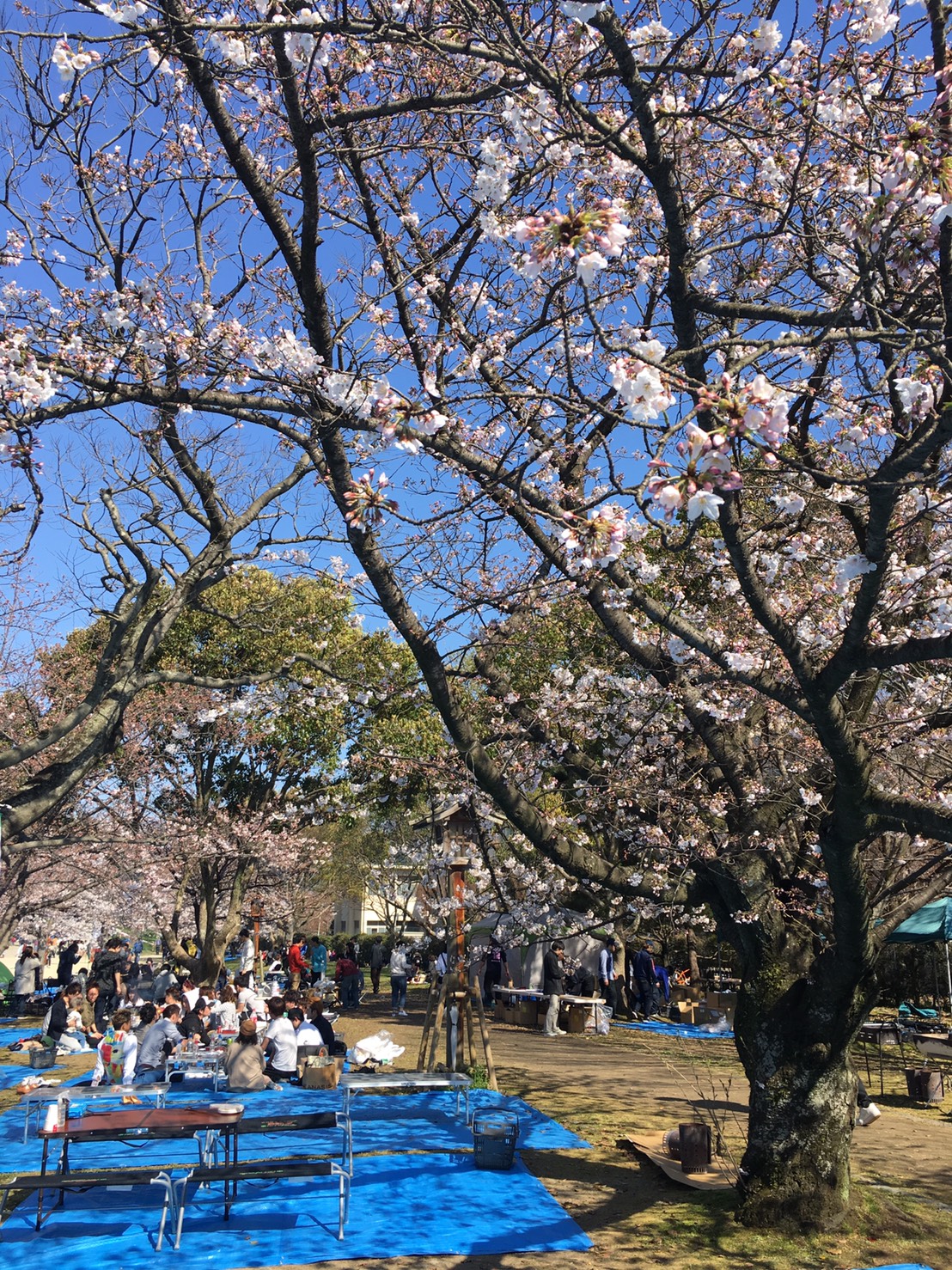 We have a Hanami at Maizuru Park near the company's office. A lot of people gather with extreme excitement.
By the way, there are many foreigners in Nulab Inc. I was also happy that they enjoyed being touched by Japanese culture. Lucky to have such great members.
Finally let me introduce Nulab Inc. If you are interested please check the link below.
https://nulab-inc.com/about/
Thanks!