Dear my baby.
Hi, nice to meet you. I'm your dad.
Can you hear my voice? I can hear you voice as well! It's clear. And it sounded really full of joy. Everythings turned out fine. I'm so happy I'm about to burst into tears!
First of all, I want to express to you my gratitude.
Thank you for having the strength to finally come out peacefully and with delight. Me and your mom have now peace of mind. Surprisingly, you are strong and brave enough more than we expected. You cried loudly and moves vigorously, which I suppose you are one healthy boy!
You are our a jewel of a treasure. We are always here for you and we wish to have are happy days with you.
And to your Mom and my loving wife, I am glad so that you are safe, you did your best. Thank you for giving birth to our son safely. I couldn't ask for more, seeing a little version of me.
More happy moments to us!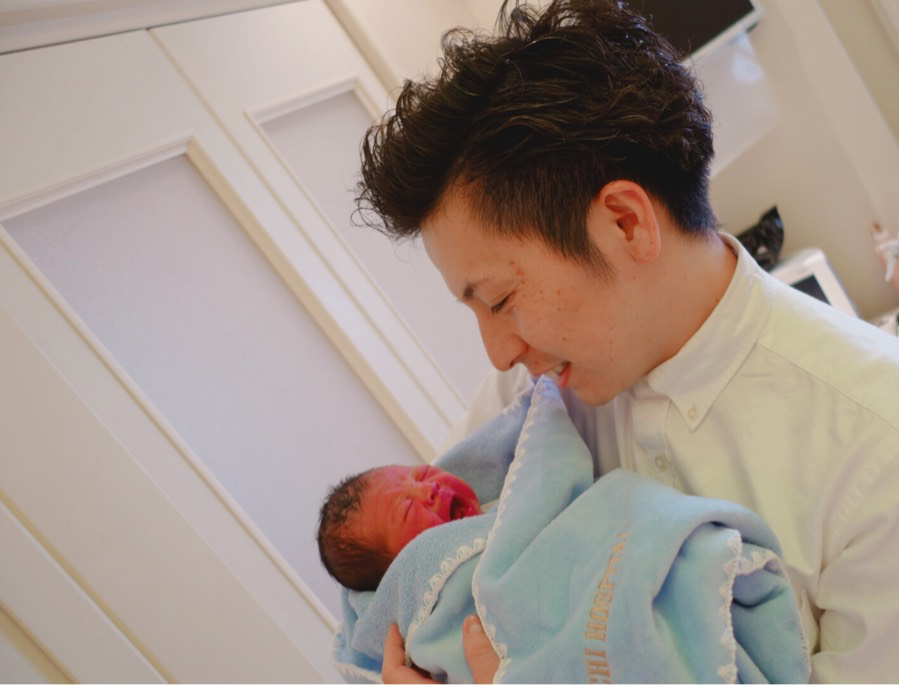 Thanks!